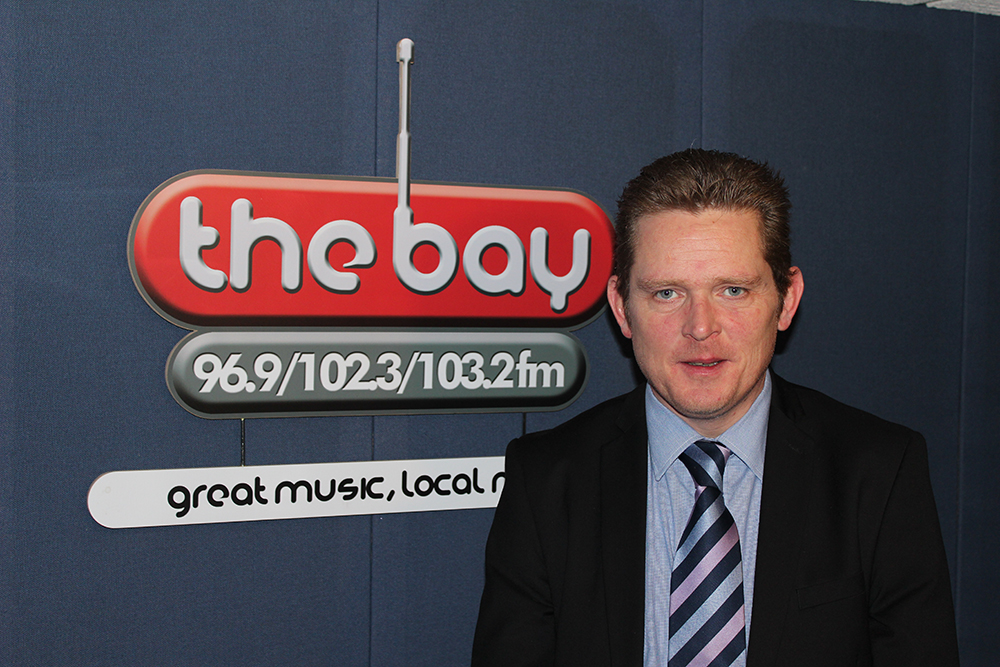 Bill Johnston
Bill  is Managing Director of The Bay Radio station and launch Chair of the Bay Living Awards. Bill has worked in radio for 27 years, 13 at The Bay, and during this time the station has won multiple awards for its successes both on and off air, and for social action in the community. Bill also oversees the local business brand www.inthebay.co.uk and many other initiatives.  He is on the committees of Lancaster BID, Morecambe BID, the Love Barrow Community Awards, Morecambe and Carnforth Carnivals and is also a director of Lancaster & District Chamber of Commerce.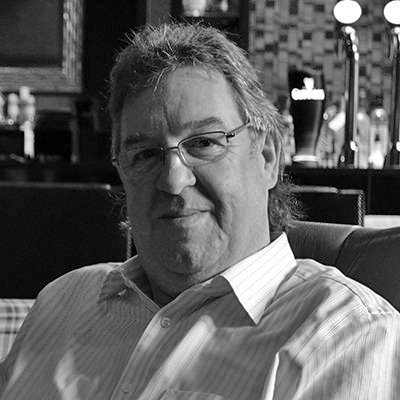 Phil Collier
Phil spent over 30 years working in the corporate sector, ultimately as HR & Crewing Director of James Fisher & Sons PLC. Having left the corporate world in 2009, Phil set up TurnstoneHR, which he grew and then sold as a management buyout in 2014.  Since then, he has run Phil Collier Associates, undertaking project management and providing business advice and support for clients.
Phil is Chair of the Furness Branch of the FSB as well as undertaking the role of Barrow's BID Manager and supporting Barrow Credit Union.  He is presently in the process of setting up a new charity, North West Music & Arts Academy, which will be based at Abbey Road.
In his spare time, Phil is an avid supporter and sponsor of Barrow AFC, attending matches home and away.  He is also a singer/songwriter and in 2013 released a successful charity album, 'Across the Cobblestones', to raise funds for St Mary's Hospice in Ulverston and St John's Hospice in Lancaster. Phil is incredibly passionate about Barrow-in-Furness and immerses himself in many community projects in the town.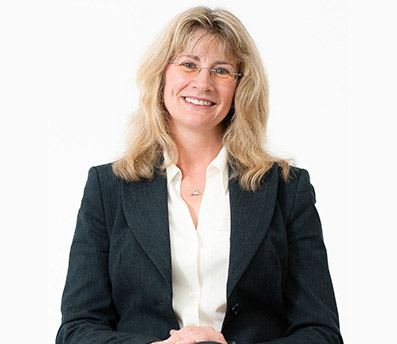 Lynn Ison
For the past 13 years Lynn has been employed as Shopping Centre Manager at Marketgate Shopping Centre, Lancaster, which recently underwent a major redevelopment to welcome a new Primark store to the City.  Lynn is actively involved in the community and many local organisations including as an Executive Director with Bay Tourism Association, a Management Board member of Lancaster BID and she also Chairs the BID's Events, Promotions & Christmas sub group.  Her experience in retail property management is a strong addition to the Bay Living Awards panel of judges.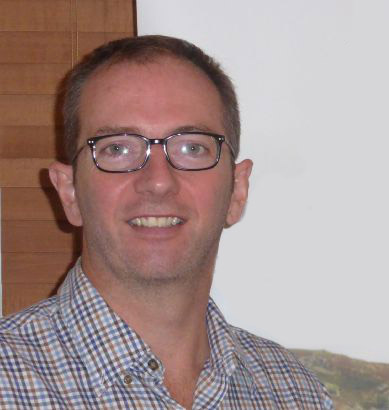 Nick Hood
Nick Hood organises the North West Hospitality Show, a brand new event for businesses in, or supporting the hospitality industry. With 25 years of experience in the hospitality sector, Nick knows how much time and effort is required to put on events, whatever the scale. He has been married to Cheryl for nine years and they have a son Thomas who is seven and a half.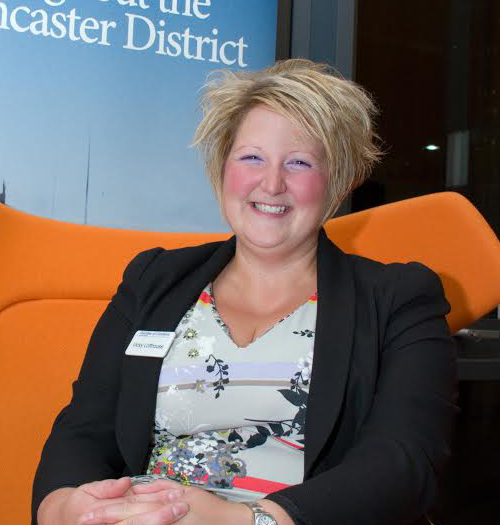 Vicky Lofthouse
Vicky joined the Chamber as an Administrator in February 2005 after graduating at Lancaster University with a BA degree in Economics. She has since worked in all areas of the business, focusing on events, international trade and marketing in particular. In July 2013 she was promoted to Chamber Manager and more recently in September 2015 was promoted to Chief Executive Officer.
Vicky takes real pride in her work and considers it an honour to work with local businesses and wants to see nothing more than North Lancashire to grow and prosper.
Paul Cusimano
Paul is the proprietor of Joseph & Co, Lancaster's premier fashion retailer, which has been based in Lancaster since 1971 and has an enviable reputation for great customer service.  Paul is the current Chair of Lancaster's Business Improvement District, which has recently been voted in for a 2nd 5 year term under Paul's leadership.  Paul's work with Lancaster BID sees him work alongside numerous business owners and managers in promoting Lancaster as a city centre alive with culture and commerce.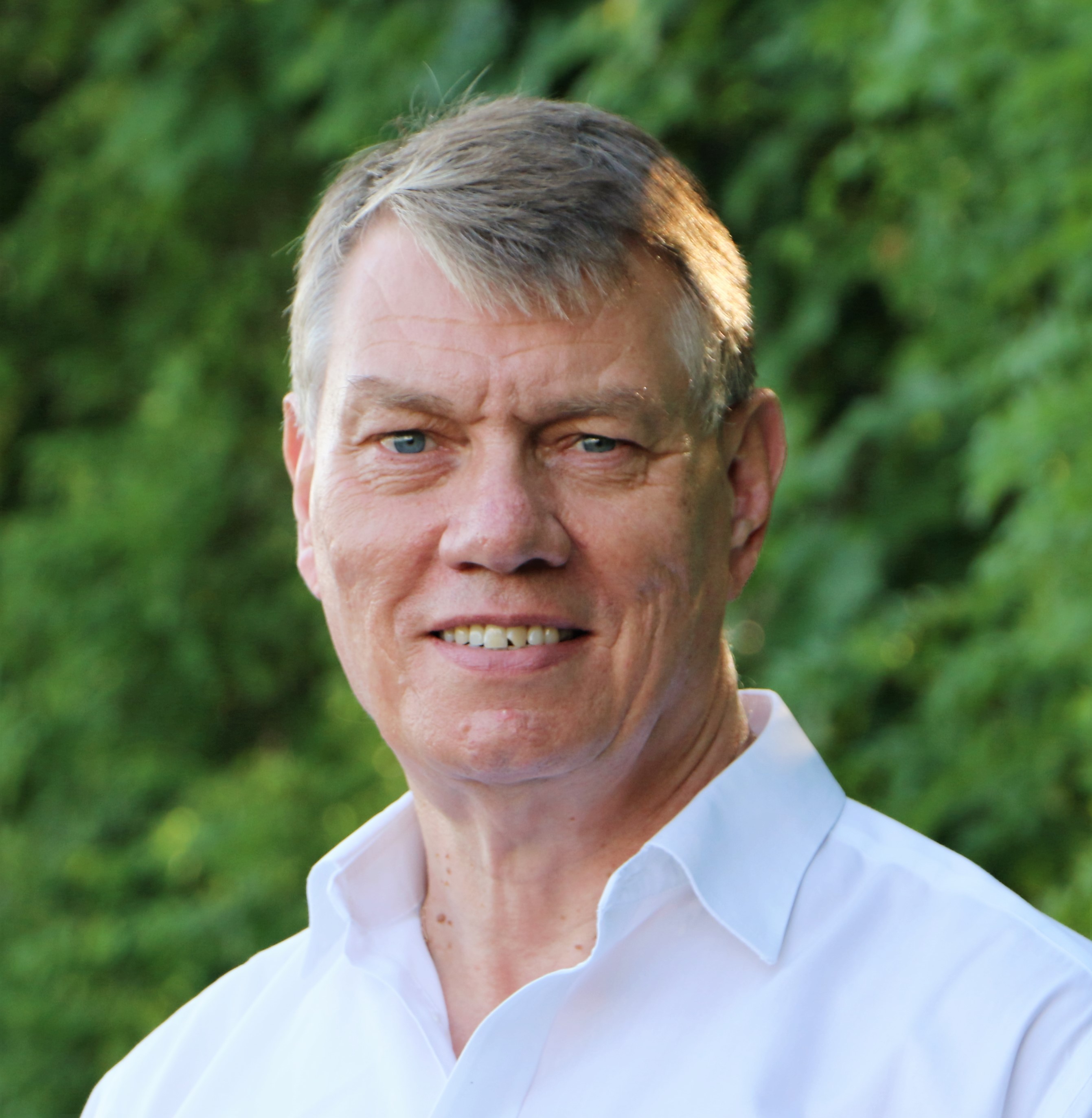 Chris Nelson
Chris is a PR and marketing professional and freelance journalist with more than 30 years' experience across everything from manufacturing, engineering and energy to construction, financial services and submarines. Chris is Chair of the Ulverston BID board and the Ulverston Lantern Festival and is an enthusiastic ambassador for Cumbria – "the overlooked real power in the Northern Powerhouse."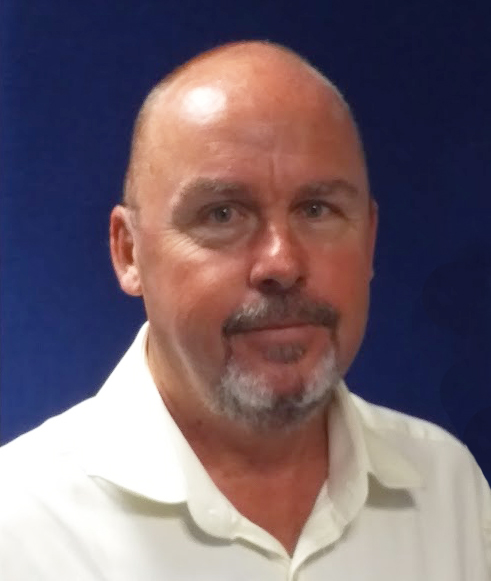 John O'Neill
John is the Manager of the Lancaster & District Chamber of Commerce, and also the Manager of Morecambe BID. His background includes careers in Corporate and Public Relations, Sales, Marketing and Administration. He has worked for international companies as well as SMEs in the Tourism field, as well as running his own businesses.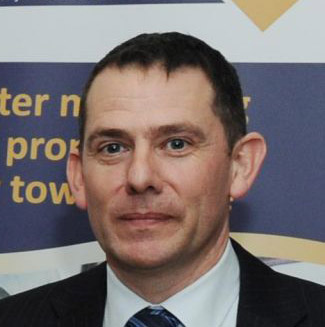 Simon Craig
Simon is Chair of of Barrow's Business Improvement District and Manager or Marks & Spencers in Barrow.  He started his career 33 years ago as a Christmas cleaner with M&S and has never looked back! Simon has worked in all areas of the store and gradually worked his way up the ladder to be a very proud store manager – the first Barrovian in charge of the Barrow branch.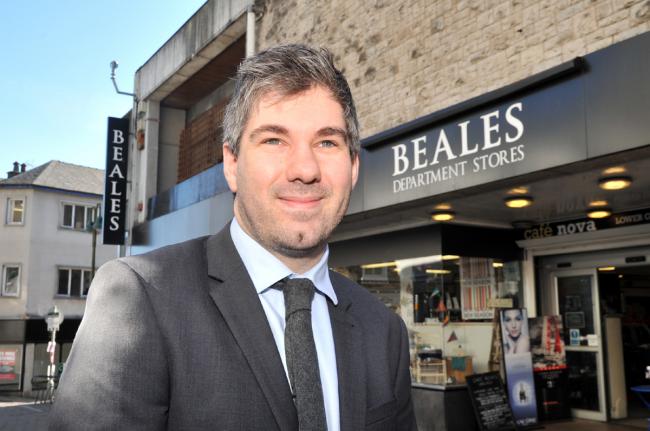 Daniel Morley
Daniel is Store Director of Beales in Kendal. As the town's only department store, Beales has long been an important store within the town and the community it serves. Daniel holds a plethora of experience in Retail Operations and has recently been re elected as Chair of Kendal's Business Improvement District. Outside of Beales Dan loves nothing better than being with his family and dog Buddy.