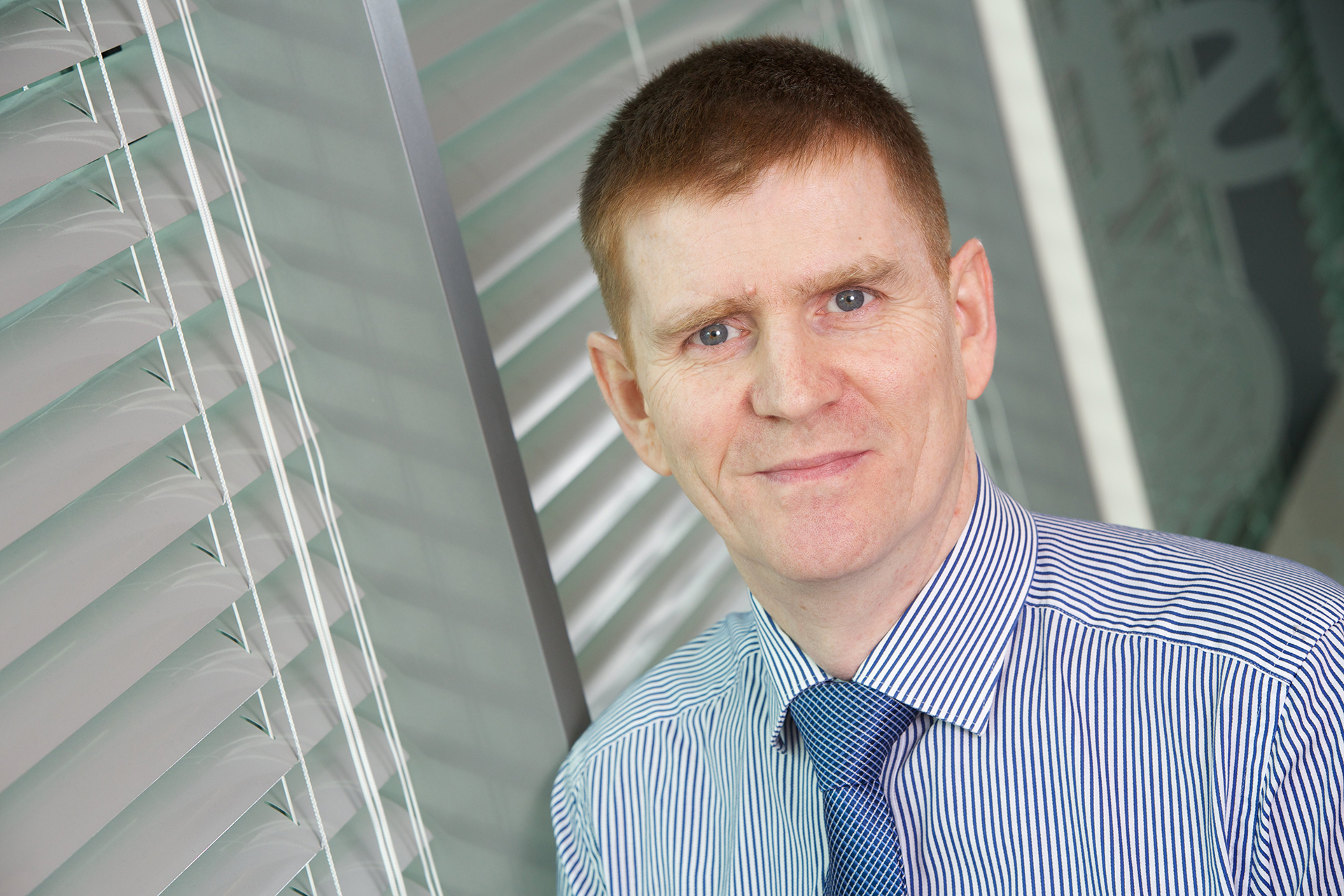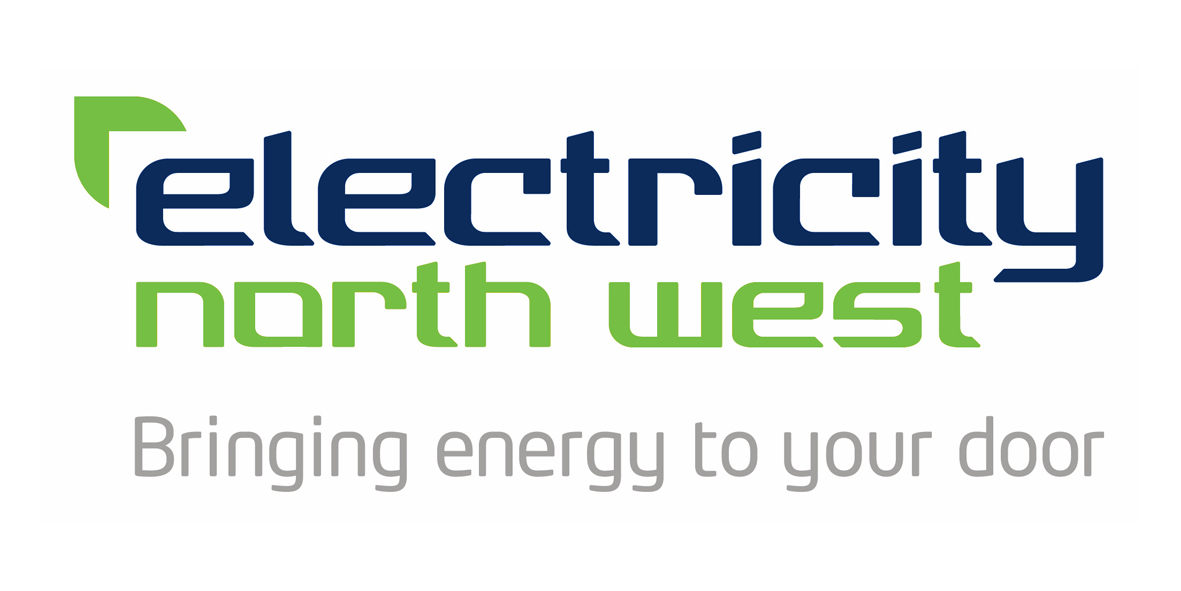 Electricity North West associate sponsor
"As the region's power network operator, our role goes beyond keeping the lights on across the North West. We are committed to serving the wonderful and passionate community of North Lancashire and South Cumbria in which many of our people work and live.
"We're proud that it's our network that connects communities and supports the success of local people and businesses which is why we're delighted to be involved in the very first Bay Living Awards to help celebrate the best of The Bay.
"We witnessed first-hand the fantastic local community spirit during Storm Desmond back in 2015 as our engineers and local people worked together to battle the elements and we're proud to champion our local region, people and businesses.
"We're also delighted to be sponsoring the innovation award. We believe in continuous improvement and we are a leader in energy innovation. We're keen to support and promote any likeminded businesses who are also looking to a positive future for our region."
Martin Deehan, Operations Director, Electricity North West.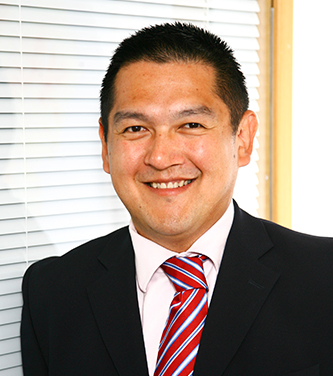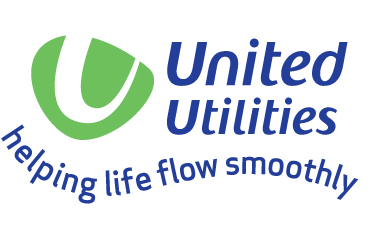 United Utilities associate sponsor
United Utilities are proud to support the Bay Living Awards 2017. We are investing heavily in the Bay area across a number of multi million pound projects to help improve the quality of river water and sea water. We're working with other groups and businesses to ensure that the work we do feeds into the future plans for the Bay area to increase tourism, promote local businesses and help the local economy thrive.
United Utilities are investing £75m alone in Morecambe and Heysham to improve the local wastewater treatment works and help meet new stringent bathing water quality standards. We have a customer visitor centre at Scola Green in Morecambe for people to pop in, have a brew and ask any questions about the work we're doing.
Steven Wong. Area Stakeholder Manager. United Utilities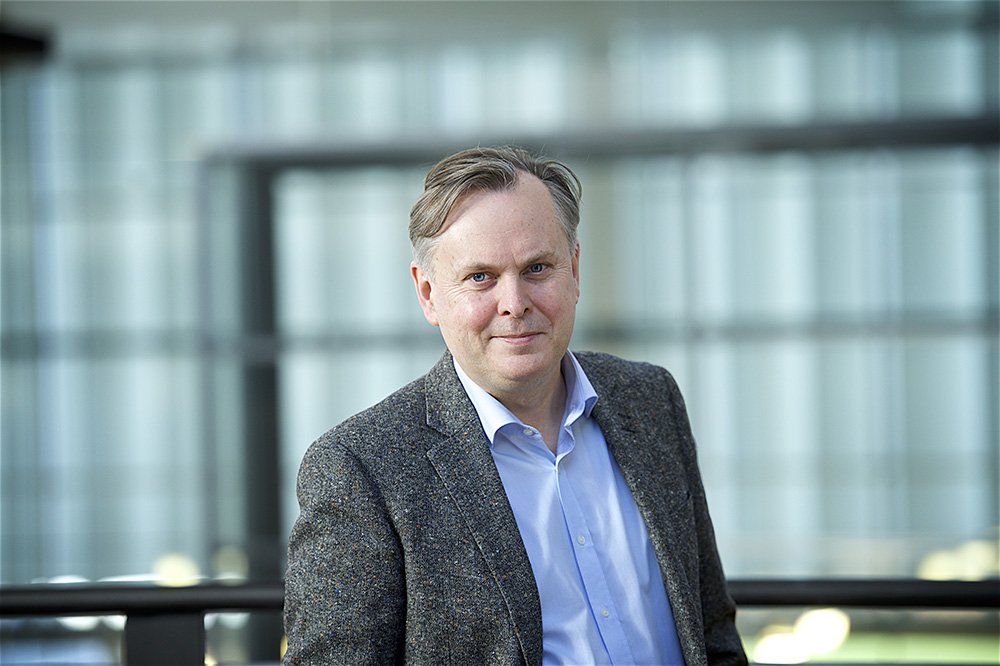 Lancaster University associate sponsor
"Lancaster University is delighted to host and support the brand new Bay Living Awards 2017. Developing our excellent and fruitful links with the local community is always high on our list of priorities and these awards provide us with the perfect way for us to recognise and celebrate all the good things happening in this very vibrant and diverse community.
And Lancaster University is, of course, an integral part of that community – as a major employer, a key contributor to the local economy, by sharing knowledge and expertise and as a key player  in the North West arts community.
Indeed our second 'open-doors' Community Day, held recently, provided the public with a super opportunity to come onto campus to 'taste' and enjoy some of our world-class teaching and research together with all our excellent facilities.
Our new 'We Are Lancaster' project with the Lancaster University Students' Union was created to foster a sense of community and belonging both within the institution and further afield and a key aim is to further good relationships between the University and the local community
As an associate partner of The Bay Living Awards we can encourage, inspire, thank and congratulate all that's good in the local community – specifically as sponsor of the Creativity Award category and the very special Bay Ambassador Award." 
Professor Simon Guy, Dean, Faculty of Arts and Social Sciences, Lancaster University.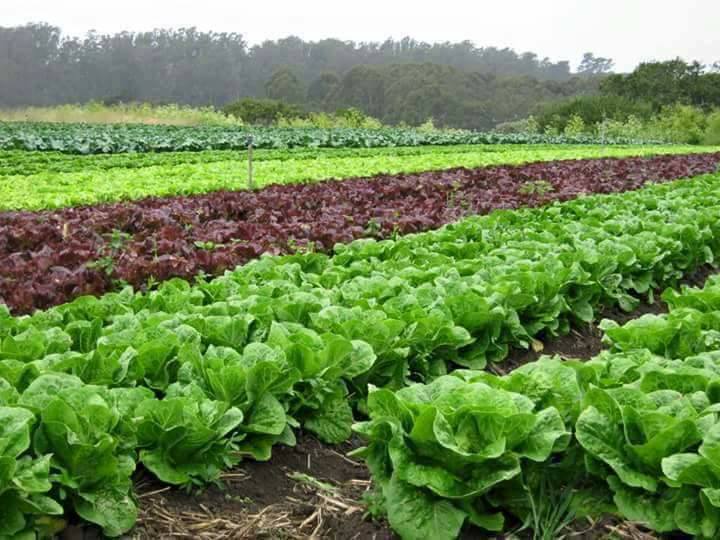 Wilson's Fresh Produce
Best Restaurant Sponsor
Wilsons Fresh Produce is one of Cumbria's leading fresh produce companies supplying hotels, schools, restaurants and catering outlets across Cumbria
Our expert teams have years of experience within the fresh produce industry. This, along with our relationships with hand pick growers, allows us to supply you with the very best, top quality produce from around the world.
We source local produce whenever possible, engaging new hand pick growers whilst helping past produce providers re-enter the marketplace.
We can prepare produce to any size of cuts in Preparation, whenever required to suit the needs of the chef, whilst in Packing we can pack all small, baby and baker potatoes, to suit any kind of catering outlet.


Holdens Solicitors
Best Community Focus/Social Action Sponsor
Holdens Solicitors with offices in Lancaster and Kendal have been providing legal services to clients in Lancashire, Cumbria and beyond for over 150 years. We are a team of experienced and dedicated professionals who offer expertise in a diverse range of legal specialisms.
We pride ourselves on the high levels of service we provide, our friendly and approachable staff and our specialist lawyers who conduct cases in both lower and higher courts in the land. So whatever your legal query, contact Holdens to discuss the issues involved. You will always find our team keen to assist, providing you with the peace of mind that comes with knowing that you have a Holdens lawyer advising and assisting you every step of the way.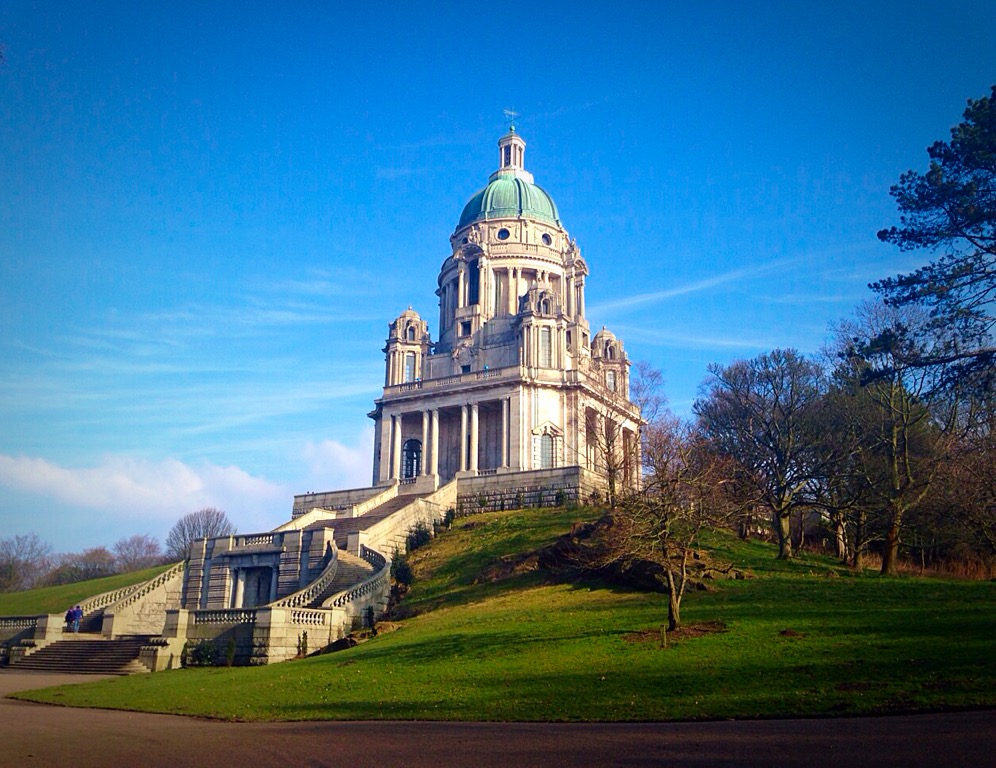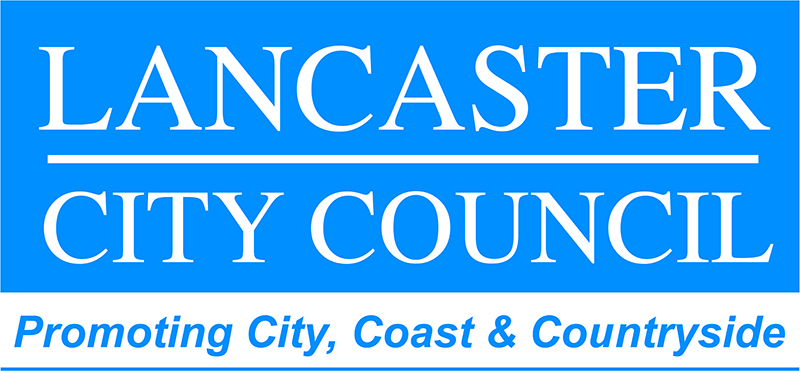 Lancaster City Council
Best Business Team and Entrepreneur of the Year Sponsor
As a sponsor of the Bay Living Awards, Lancaster City Council is delighted to be part of an initiative which celebrates the accomplishments of businesses within the bay area.  I am looking forward to hearing the stories that the nominees will be sharing about their own personal journeys along the road to success.  
Susan Parsonage, Chief Executive of Lancaster City Council,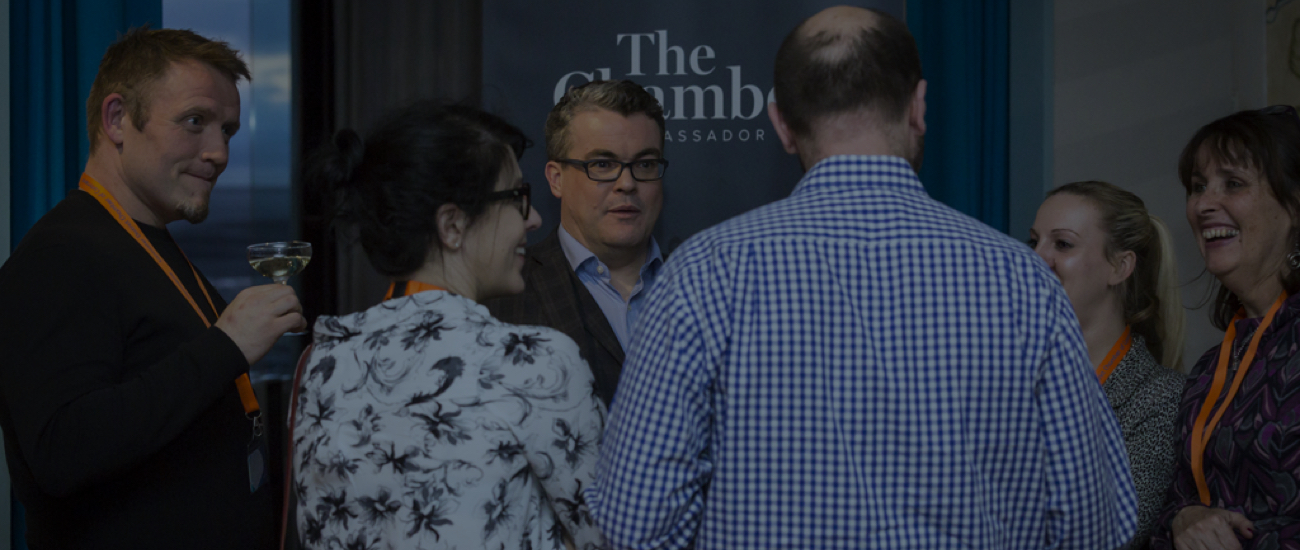 Lancaster and District Chamber of Commerce
Best Professional Service and Best Boss Sponsor
Lancaster & District Chamber of Commerce is a not for profit organisation owned by and directed by more than 400 business members. We have a proactive Board of Non-Executive Directors who represent different sectors of business from across North Lancashire.
Our aim is to support you and the growth of your business. As a member you can benefit from a wide range of networking opportunities, commercial services and business support to help your business grow and prosper.
Our vision is to be a strong, confident voice to connect and grow a successful business community in North Lancashire. We're here for you, for business every step of the way.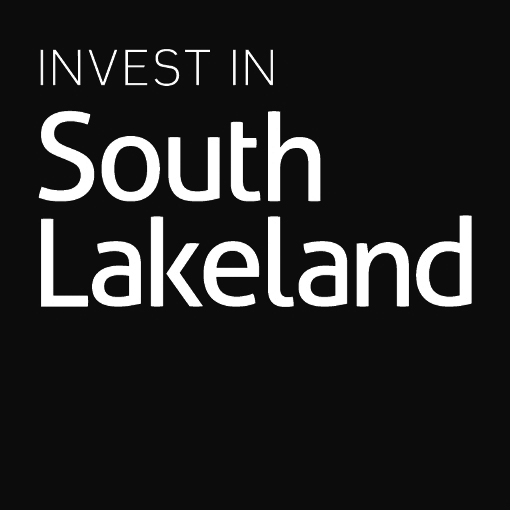 South Lakeland: A breath of fresh air for business
An area known globally for its astounding natural beauty and unique vibrant culture, South Lakeland is also home for a thriving and innovative business environment where companies can become established, grow and prosper.
The entrepreneurial business spirit is strongly encouraged in South Lakeland, reflected in the healthy number of fledgling enterprises setting up each year in our region. Our work is to help businesses take the first steps to start-up in South Lakeland, and make those steps as easy as possible.
The Economic Development Team here are on hand to advise your business so you can uncover the exciting potential that exists here.

Lancaster & Morecambe College: Be Inspired… Discover Your Future
Whether you are looking to go to university, gain practical skills for use in the workplace, or simply further your knowledge, LMC can help you achieve your full potential. We continue to provide top quality education and training including academic and vocational courses as well as bespoke training packages to meet the needs of businesses across the region. We also offer a range of work based learning opportunities including Apprenticeships and NVQs.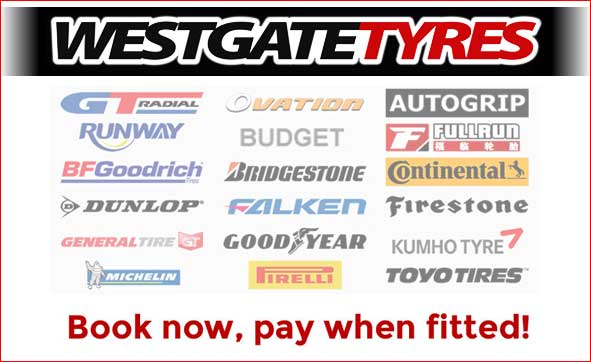 Westgate Tyres – The Family Firm Who Care
Westgate Tyres was Est.1997. We are a family business and have become well known in the local area for always providing the best service, best quality products and the best prices!
Safe tyres – Save Lives
Replacement Clutches – Servicing – Cambelts – M.O.T preparation – Batteries – Exhausts – Steering and Suspension work
Free Tyre Safety Checks Available
Westgate Tyres…
The Family Firm Who Care.
Open 6 days a week.