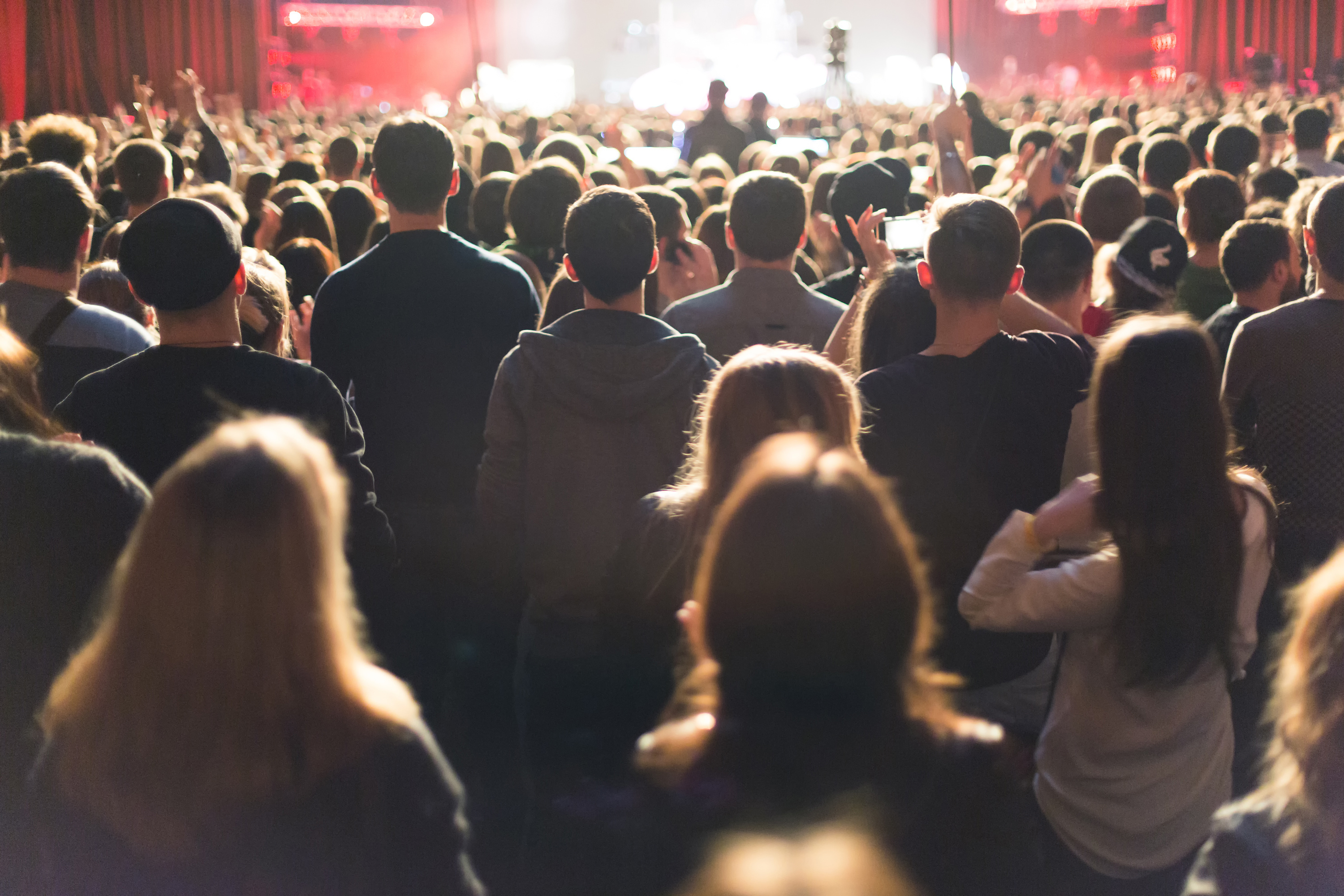 Best Arts/Entertainment Venue
This award is for the best venue to offer a varied and entertaining programme.
The judges will be looking for: Lively programme of events and entertainment
That collaborates with the local community to offer a diverse entertainment
destination. A creative hub for local talent, accessible to all.