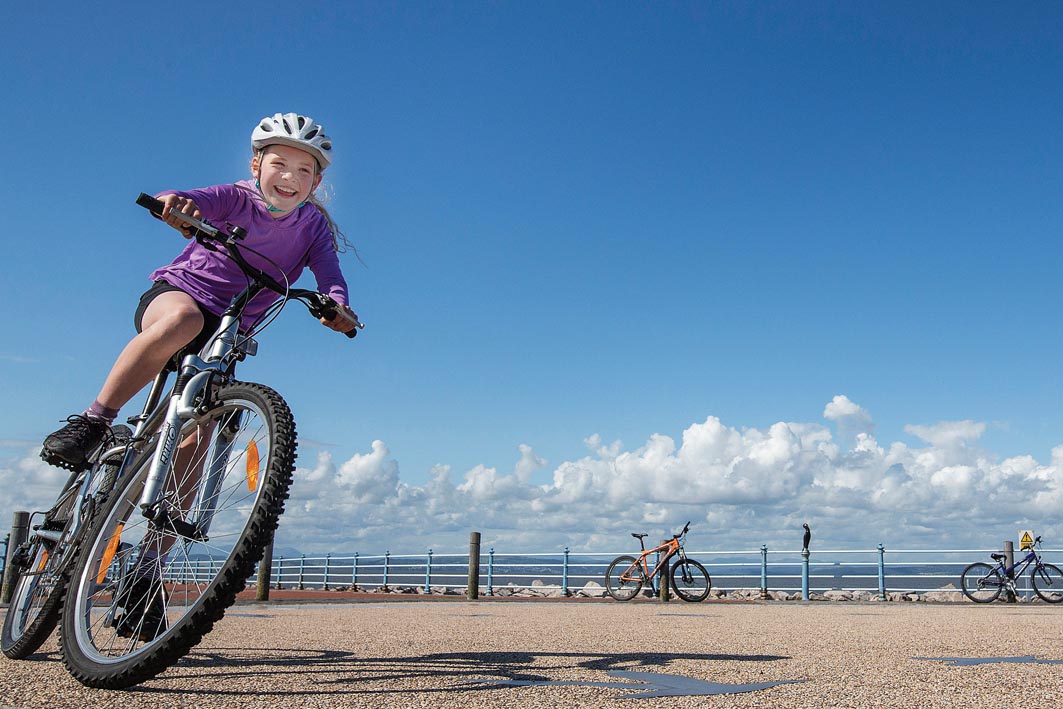 Best Visitor Attraction or Event
Sponsored by United Utilities
For this award, applications are invited from a broad spectrum of attractions, festivals or events. The winner of this category may be: A regular attraction or an annual event attracting not only local visitors but people from far and wide. A visitor attraction that consistently brings visitors through its doors that provides entertainment, education and value for money as well as unique visitor experiences.