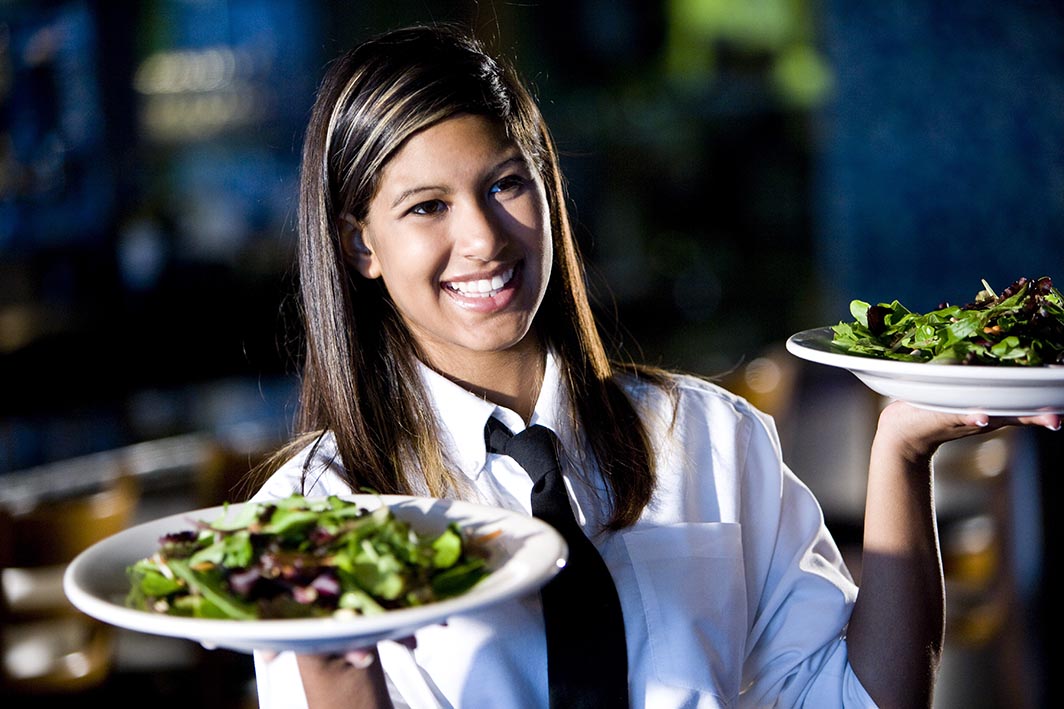 Employee of the Year
Sponsored by South Lakeland
The judges of this category will be looking for an employee who has consistently impressed their employer and colleagues. Do you have an employee who: Has gone above and beyond your expectations? Is a confident and motivated team player? Has learned new skills, or used innovative and creative thinking to exceeded personal development goals? Maybe this employee has brought in new practices, championed health and safety, spearheaded procedural changes, or has succeeded in a challenging role. The winner will have made an outstanding contribution.